Artist Talk: Lewis Elegies - Mhairi Law & Calum Angus MacKay
6.30pm Thursday 16th September
Livestreamed through Facebook*

Join us for this online artist talk with Mhairi Law and Calum Angus MacKay as they discuss their exhibition Lewis Elegies, which is currently on show at Beacon Arts Centre (Greenock) as part of Everything Flows 2021.

Lewis Elegies celebrates the photographs of two diverse artists from the Isle of Lewis. The exhibition features Mhairi Law's project The Darkest Dawn which commemorates the centenary of the Iolaire disaster. The series aims to capture this sense of blackness felt on one of the darkest nights in Lewis's history.
Also featured is the series, By Fin, By Wing, By Hoof by Calum Angus MacKay which was first exhibited in Street Level Photoworks in 1990. Using wild and domesticated animals of the area as subject matter, MacKay's photographs make reference to local history and folklore without being nostalgic or sentimental.
This event is part of Everything Flows, a specially curated coastal exhibition trail, programmed by Street Level Photoworks in partnership with regional venues and supported by EventScotland as part of the Year of Coasts and Waters 20/21.
#YCW2021 #everythingflows21
*Live streams are available to viewers with or without a Facebook account. Viewers without a Facebook account can access the stream directly at https://www.facebook.com/streetlevelphotoworks/live_videos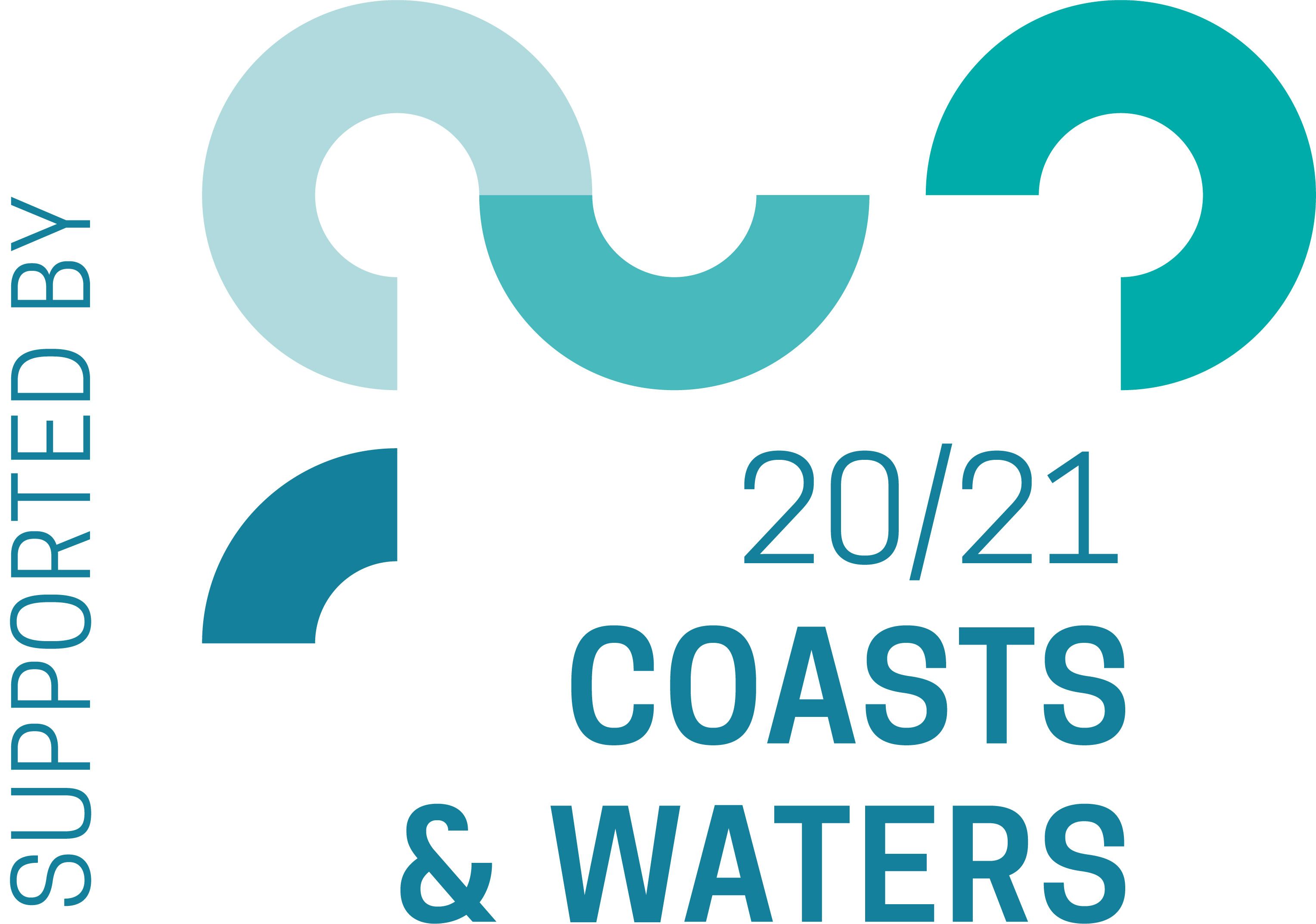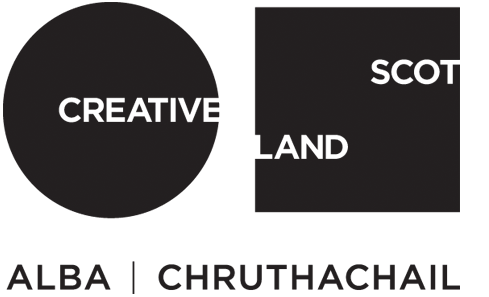 Banner Image © Calum Angus MacKay
Left Image © Mhairi Law